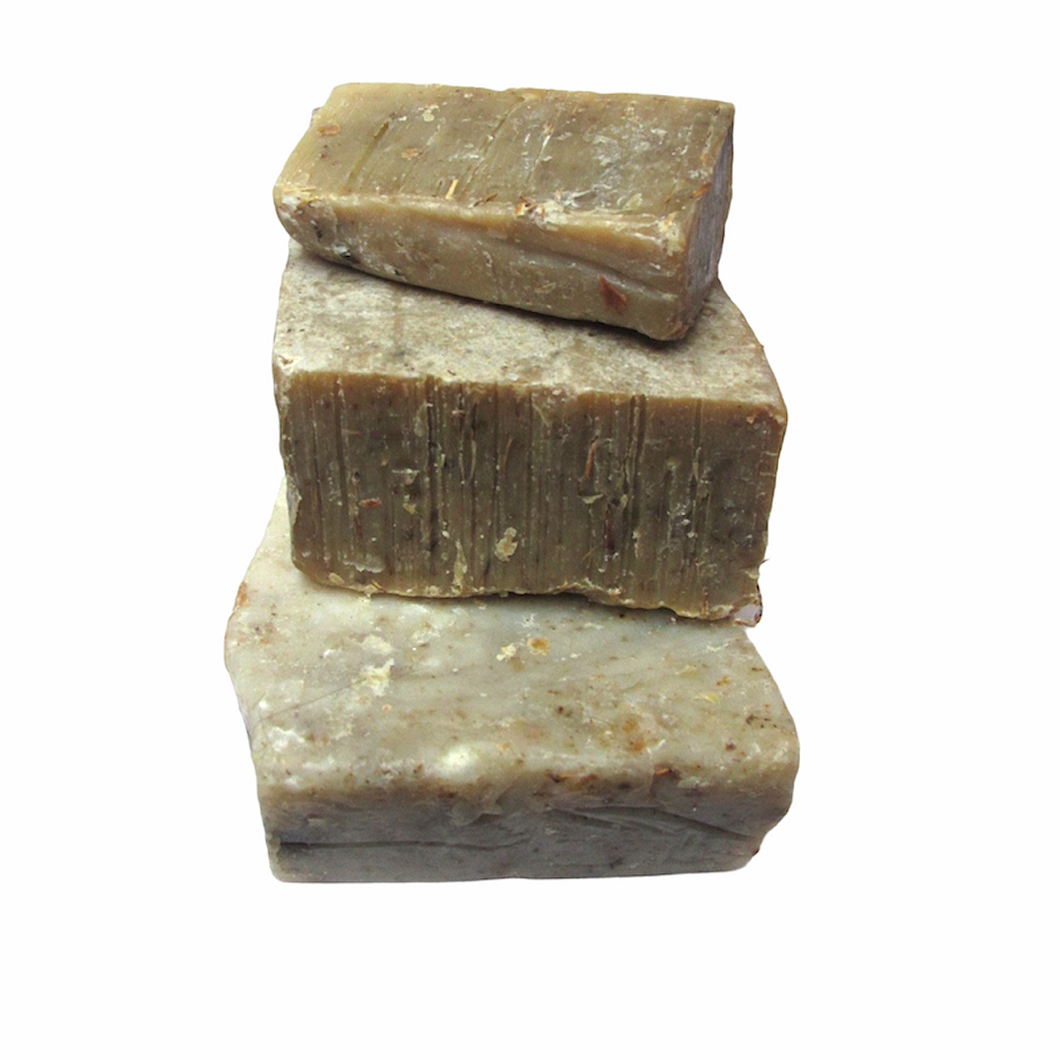 Dickson's MORINGA SOAP (100g)
Regular price £23.00 Sale
A super nourishing soap (Skin Master)
Moringa contains over 90 essential nutrients, and has huge amounts of Vitamin A and C, which promotes healthy skin.
These essential proteins keep your skin smooth and resilient.
* Please Note *
We no longer sell certain soaps alone as they treat specific conditions and need to be used as complete treatments which include creams and sometimes bitters.